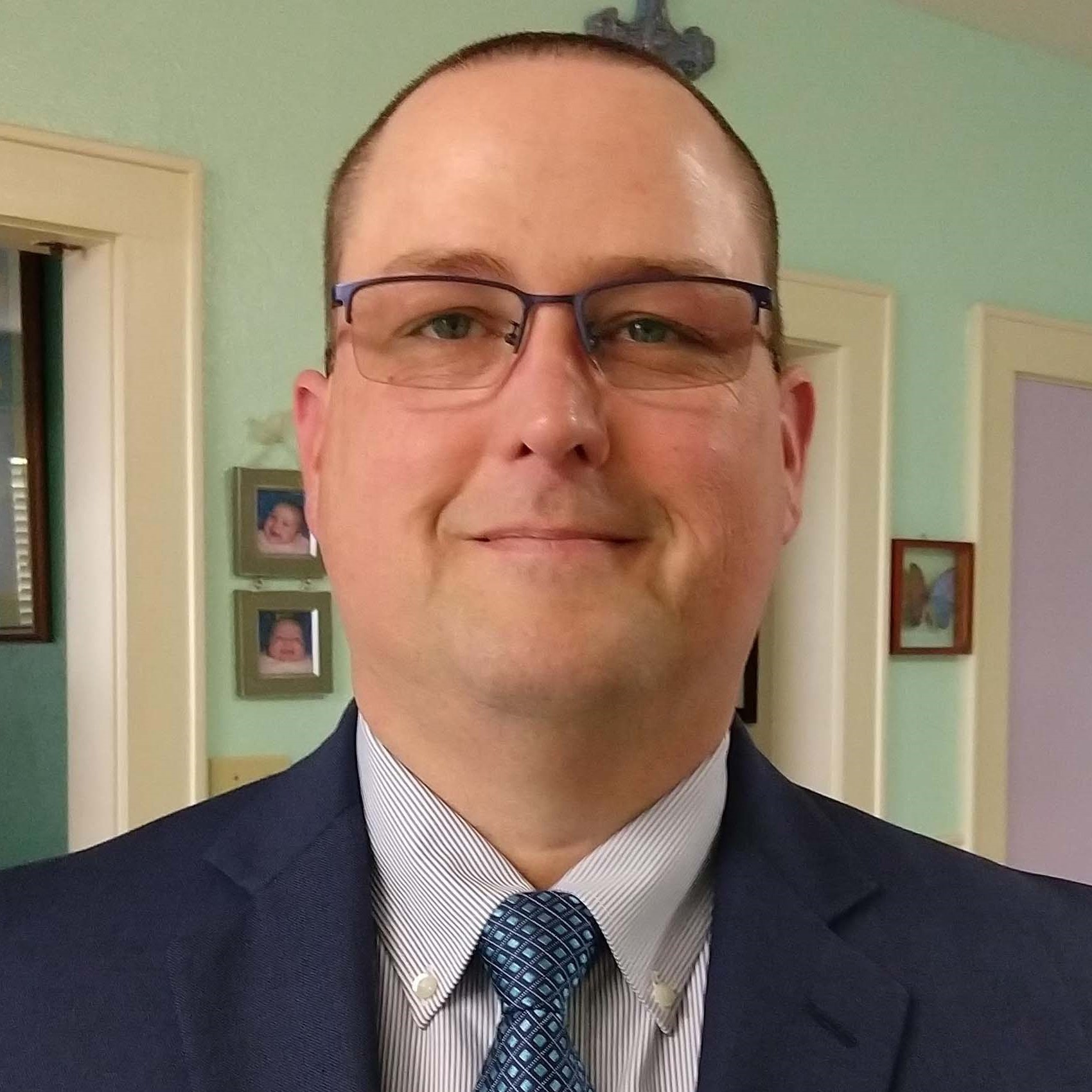 A graduate of Fast Track and On Track, Brian coaches small business owners and professionals through our 90-day Fast Track program. His gift as a Fast Track Coach is to see below the surface to whatever is blocking you so you can break through to accelerate the growth of your business.
Brian's passion is helping others reach for their dreams, and he does this not only through his work as a Fast Track Coach but as lead pastor of Mission Tabernacle Church and owner of Grace2Go Coffee Company. Brian also serves as a volunteer police chaplain.
Brian holds a Bachelor of Arts in Pastoral Ministry from Nazarene Bible College and is currently enrolled in the Master of Arts in Ministry at Indiana Wesleyan University. He has a wide range of experience and training in sales, marketing, interpersonal communication, tactical awareness and conflict resolution.
Brian grew up in central Illinois and lives in Galveston, Texas, with his wife and two daughters. He served in the United States Navy and holds a fourth-degree black belt in Bujinkan Ninpo Taijutsu. He is living his own dream by having a house near the beach.